Research Our New Chevy Truck Lineup in Lancaster, CA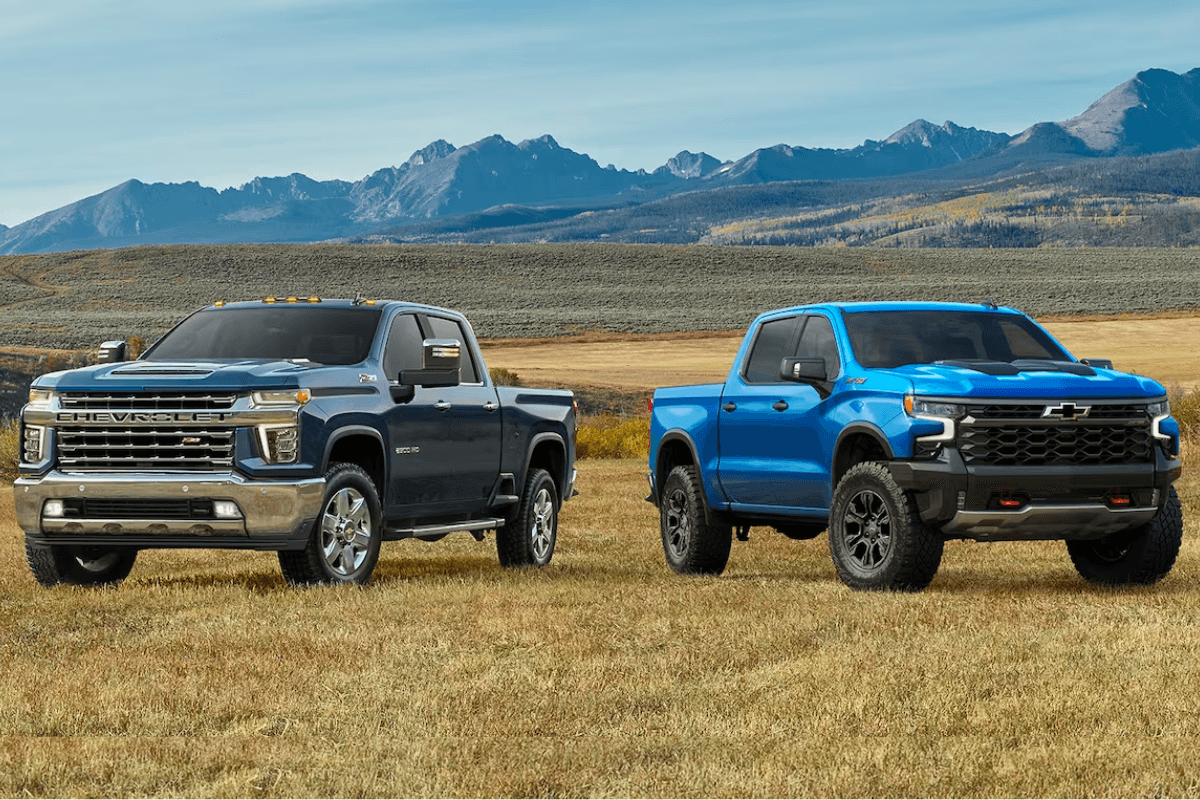 The Silverado 1500 stands tall as a true symbol of power and versatility. Engineered to handle any challenge, this remarkable truck offers a range of engine options to suit your needs. From the efficient V6 to the mighty V8 engines, the Silverado 1500 delivers. The Silverado has exceptional towing and hauling capabilities without compromising fuel efficiency. With a spacious and thoughtfully designed interior, advanced technology, and premium materials, this truck ensures a comfortable and luxurious driving experience. Built with meticulous attention to detail, the Silverado 1500 features exceptional quality. Making it a reliable companion for both work and play.
View Silverado 1500 Inventory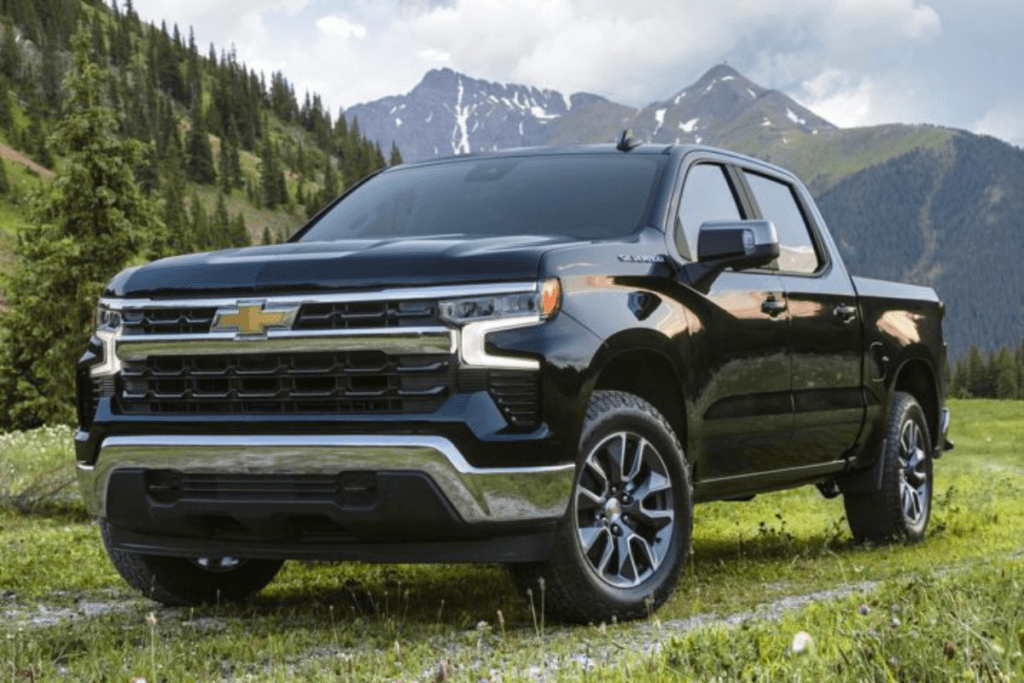 Conquer the Demanding Tasks: The Silverado 2500 and Silverado 3500
For those seeking unparalleled power and towing capabilities, the Silverado 2500 and Silverado 3500 are the ultimate choices. These heavy-duty trucks are engineered to tackle the most challenging jobs with ease. Their robust engine options, including diesel variants, offer exceptional torque and towing capacity. Making them ideal for heavy hauling and towing requirements. The interior of the Silverado 2500 and 3500 reflects a perfect blend of functionality and comfort. It features premium materials, advanced technology, and an array of safety features. These trucks are designed to withstand the rigors of demanding tasks and are renowned for their durability and rugged performance.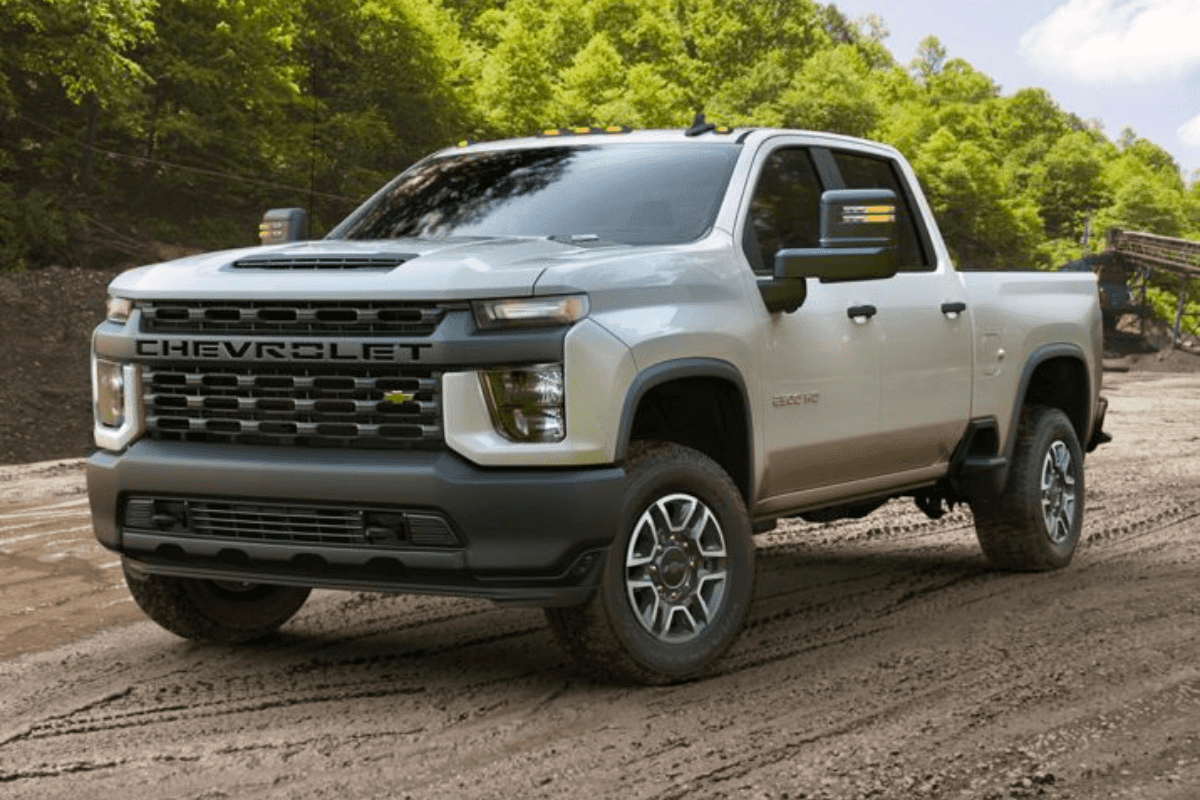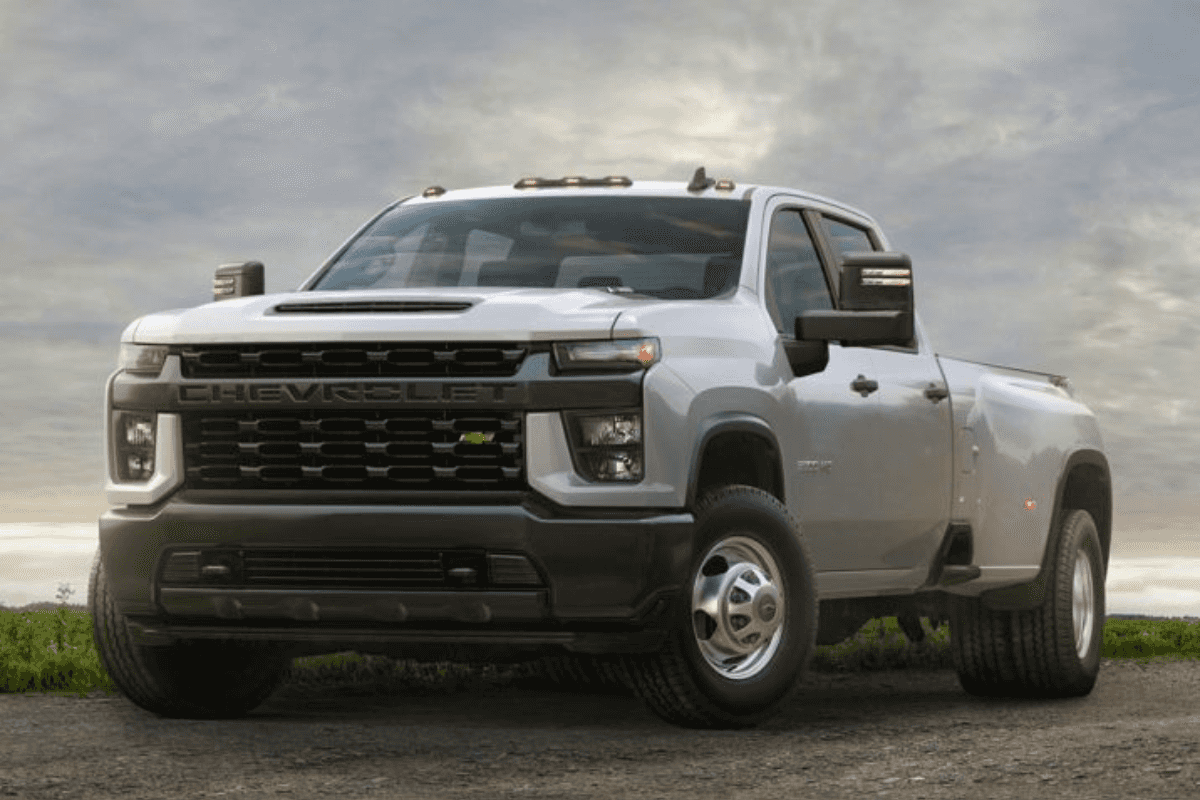 The Chevy Colorado
The Colorado is the perfect companion if you're seeking a versatile and agile truck that excels both on and off the road. Engineered with a powerful V6 engine, this midsize truck delivers an impressive towing capacity and excellent fuel efficiency. It's agile handling and compact design makes it perfect for navigating city streets or venturing into the great outdoors. The Colorado's interior offers a well-appointed cabin with modern features and ample cargo space. Ensuring a comfortable and enjoyable driving experience. With its durability, reliability, and remarkable off-road capabilities, the Colorado is ready to elevate your adventures to new heights.
View Colorado Inventory
Experience the Power of Chevy Trucks at Antelope Valley Chevrolet
Antelope Valley Chevrolet in Lancaster, CA, proudly offers an extensive selection of Chevy trucks, including the dominant Silverado 1500, the unstoppable Silverado 2500 and 3500, and the adventurous Colorado. With their range of engine options, impressive specifications, meticulously designed interiors, and unwavering quality, these trucks deliver exceptional performance and durability. Antelope Valley Chevrolet has the perfect Chevy truck to meet your needs, whether you require a versatile daily driver, a heavy-duty workhorse, or an off-road adventure companion.
Visit us at Antelope Valley Chevrolet in Lancaster, CA
Visit our dealership today, conveniently located in Lancaster, CA, to explore our outstanding lineup of Chevy trucks and experience firsthand the power and precision they offer. Schedule a test drive and discover why these trucks have become synonymous with reliability, performance, and excellence. Get behind the wheel and embark on a journey of adventure and capability with a Chevy truck from Antelope Valley Chevrolet.
Contact Us